Welcome to Our New Wesco Oil Website!
You get a better customer experience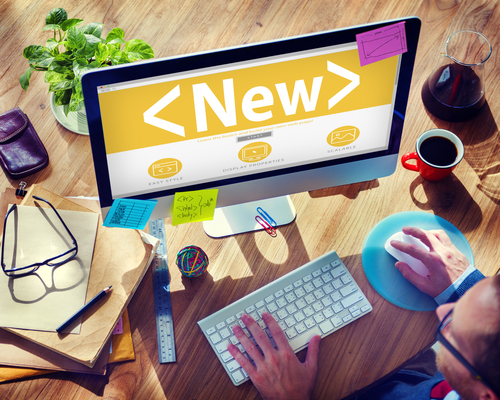 We're very excited about our new, updated Wesco Oil website. It's been designed with you, our customers, first and foremost on our priority list.
The website is even more user-friendly. The changes and updates we've made allow us to deliver more information you can use, creating a customer experience we think you will appreciate.
Here are some of the things you can do on our new Wesco website:
Bookmark our website and come back often for special deals and offers, useful and interesting blog posts, and other information you can use to help you save money while keeping your home or business warm and comfortable.
Like what you see? Get in touch and let us know what you think, and feel free to offer ideas for future improvements.