Rebates
Wesco Oil helps you get the most bang for your buck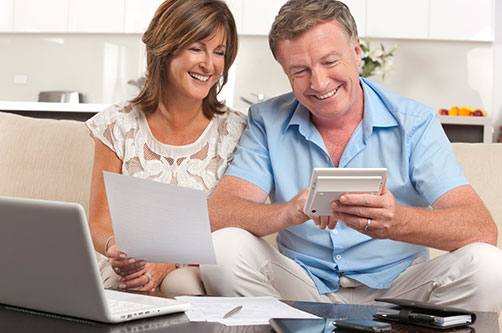 Wesco Oil's professionals are based right here in your community. We understand the needs of homeowners in Rhode Island and southeastern Massachusetts. And we know you want to get the best possible deal on your home's heating, cooling and water heating systems.
That's why we help you get the rebates you're eligible for. There are new system for heating oil rebates and heating systems that use propane incentives. Here are some of the rebates available:
Oil Heat Institute of Rhode Island Upgrade & Save: $500 for a replacement/upgrade to a higher efficiency oil-fired furnace or boiler; $250 for installation of an aboveground oil tank to replace either an aboveground or underground oil tank.
Mass Save rebates for Massachusetts homeowners: Up to $2,300 for upgrading to a qualifying propane or natural gas heating system; up to $800 for upgrading to a qualifying water heater; up to $800 for a qualifying oil heating system. Rebates are also available for qualifying central air conditioning and ductless mini-split air conditioning.
Find out how Wesco Oil can help with rebates for your equipment. Contact us today!