Water Heater Installation and Service
Make sure you can always take a hot shower with a new water heater!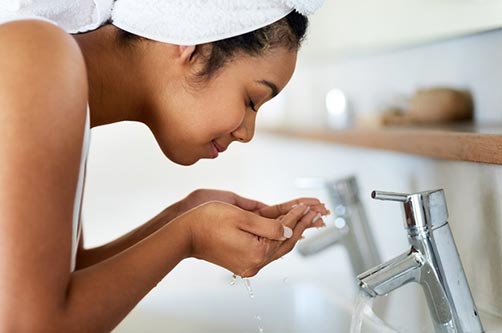 Whether you're trying to get going on a cold morning in Rhode Island or southeastern Massachusetts or looking to relax after a workout or a long day, there's nothing like a hot shower.
But if your water heater isn't living up to the "hot" part, it's time to upgrade your home's water heating system with Wesco Oil's professionals.
Choosing a water heater
When it comes to selecting a water heater for your home, you have a lot of factors to nail down before you make your decision, and the professionals at Wesco Oil can help you with that. Some of the things to consider:
The type of fuel you will be using: The most common are natural gas, electric, fuel oil and propane.
How much you can spend: This isn't just about the price tag on the heater and installation. Think about how much its annual operating costs will be in terms of energy usage.
What kind of water heater you'll be using: Most water heaters are either conventional tank heaters or tankless water heaters.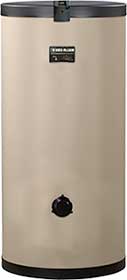 If you are choosing a conventional tank water heater, consider the size you'll need for your home and your family.
Another option you have is a tankless water heater. With a tankless water heater, you get an endless supply of hot water on-demand. No longer having to wait between showers for the water heater tank to refill and heat up. No need to worry that the dishwasher's also running.
You can choose an electric water heater, or you can choose to go with the natural gas or propane water heater benefits.
There are even portable propane water heaters for when you're camping.
What Wesco Oil offers
Wesco Oil has certified technicians and licensed plumbers. That means we can do electric, natural gas or propane water heater installation. And we can handle the maintenance and repair of your water heater as well.