Meet the Team
We treat our customers like family!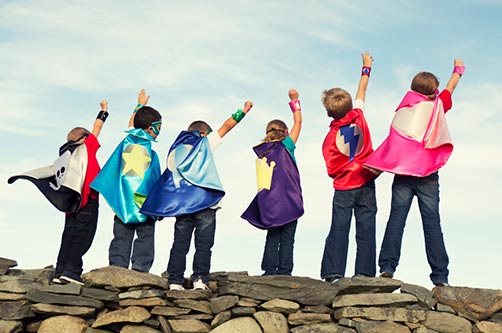 Wesco Oil is a family owned and operated local business and has been since Merry and Rene Sirois founded the company in 1984.
Over the years, our business has grown. But our team remains committed to providing the best in heating oil delivery, as well as equipment installation, service and repairs. Here are the people who make that happen!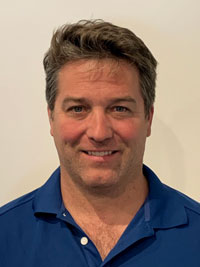 Chad Sirois, Owner
Chad is a third-generation owner of the Sirois family and has taken Wesco from oil delivery to a full service heating and HVAC company. He has grown Wesco to 25 employees with a newly renovated facility.
Thanks to his background, he's a hands-on owner. If deliveries need to be made, he'll get in a truck and make them. If oil needs to be picked up, he's on it. If equipment like boilers need to be moved or installed, he'll lend a hand. And that's on top of his dedication of continuing to lead Wesco's growth and evolution while maintaining the high standards of quality products and outstanding service that have been with Wesco since the beginning.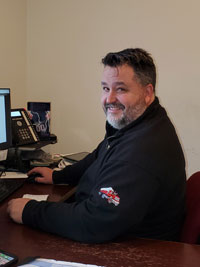 Matt Buteau, Vice-president of Operations
Matt is a classic example of why family businesses are so great.
He began working at Wesco at age 12, doing whatever needed to be done as he learned the heating oil business by osmosis. He brings 33 years as manager of our Oil Division to the job, along with a hands-on approach to heating oil delivery, dispatch and customer service. His focus on follow-through, making sure the job gets done right, and problem-solving makes Matt a great asset in Wesco's growth.
Sue Tassoni, Accounting/Credit Manager
Sue brings more than 30 years of business experience to Wesco, where just about everything from every division ends up on her desk at some point.
Her background before Wesco, where she's been for 14 years, is well-rounded, including working in finance and owning her own business. She brings that experience and understanding of business operations to her job at Wesco, where she handles everything from finance, accounts receivable, accounts payable, research, customer service, problem solving and special projects. Sue has mastered the art of diversification.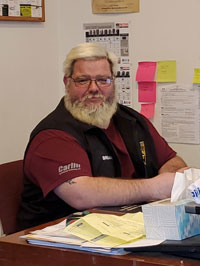 Brian Sirois, Service Manager
Brian's 33 years of service in the family business give him a unique skillset when it comes to running the Wesco service department.
He works closely with the Wesco service technicians, making sure they are trained to the highest standards for quality service, courtesy customer service, and safety. Brian also works with the service technicians to make sure the requirements of each individual job are understood and done right. Thanks to this attention to detail, along with his problem-solving skills and understanding of heating and A/C needs, he has helped grow Wesco's customer base immensely over the last 3 years.
Trust Wesco for quality service from a local, family company. Become a customer today!