Service Plans from Wesco Oil
Have the peace of mind that comes with Wesco Oil being there for you 24/7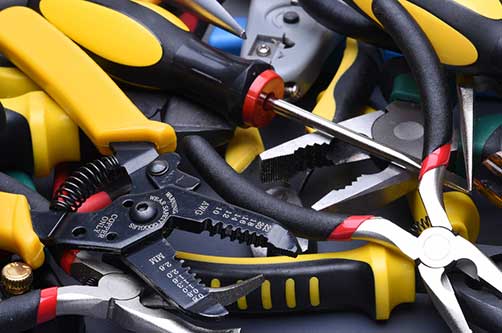 When you become a Wesco Oil customer, you get so much more than heating oil. You get the comfort that comes with knowing that we have your back with our Gold and Platinum Service Plans for your heating system.
Our service plans make taking care of your home's oil heating system as easy as possible. They include annual tune-ups as well as service and parts coverage. If your furnace conks out, you can count on us to be there.
These plans mean you'll get service and parts covered if you have a heating system emergency, as well as annual tune-ups. They're a cost-effective way to protect one of the largest investments in your home.
With our premium Platinum Service Plan, you also get service 24/7. And it covers boilers, furnaces and steam systems.
By having two plans to choose from, you can be flexible in what you need for your home's heating system.
Both plans allow you to choose a budget payment plan.
Need a tune-up?
If you haven't yet signed up for one of our service plans, you can still get a heating system tune-up. Contact us to schedule an appointment! Once you see the outstanding service provided by Wesco Oil's technicians, you might just want to sign up for a service plan!