Boiler and Furnace Installation and Service
The equipment you need to keep your Rhode Island or Massachusetts home warm and cozy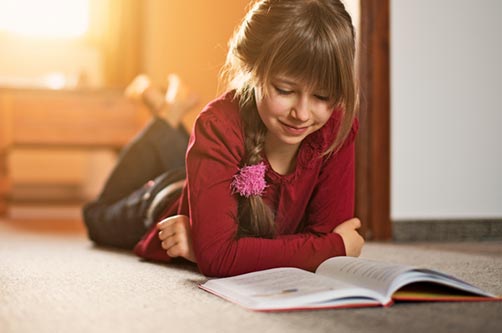 A new furnace or boiler can go a long way toward making your Rhode Island or southeastern Massachusetts home more comfortable, as well as saving you money.
Wesco Oil can help with that, offering a complete line of furnaces and boilers from leading manufacturers like Weil McLain, Williamson and Pensotti. We also have a staff of certified technicians and licensed pipe fitters who can handle furnace installation and boiler installation.
And when it comes to boiler maintenance, boiler repair, furnace maintenance and furnace repair, our staff is there for you with our stellar service.
Ready for an upgrade?
If your furnace or boiler is 10 years old or older, you need to start thinking about investing in upgrading your home heating system.
A new boiler or furnace is an investment that will pay dividends for years to come.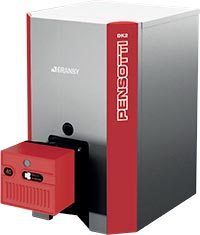 Did you know that older boilers and furnaces have energy efficiency between 56 and 70 percent? Today's furnaces and boilers have become much more energy-efficient. A new furnace or boiler can offer energy efficiency up to 98.5 percent. That means just about all the heating oil you buy from Wesco Oil goes right back into becoming heat for your home. That could reduce your heating bills up to 30 percent.
If you upgrade to an Energy Star–rated furnace or boiler, you may also qualify for a tax credit!
Upgrading your furnace or boiler is also environmentally friendly. According to the United States Department of Energy, you can reduce your home's carbon dioxide emissions by 1.5 tons a year with a new gas-powered furnace or boiler. And if you upgrade your heating oil boiler or furnace to one with 90 percent efficiency, you will reduce your home's carbon dioxide emissions by 2.5 tons per year!
Want to get better heating, lower energy bills and a fewer emissions? Contact Wesco Oil and we'll help you get a new furnace or boiler in your home!