Central Air Conditioning Installation and Ductless AC Installation and Service
Keep your Rhode Island or Southeastern Massachusetts home cool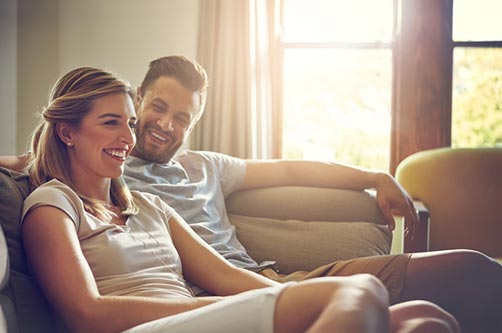 New England is the place to be in the summer. And Rhode Island and southeastern Massachusetts have so much to offer: beautiful parks, tons of beaches, fried clams and lobster rolls, taking the kids to Roger Williams Park Zoo or Edaville Family Theme Park.
But there are also summer days so hot that not even a Del's Frozen Lemonade is going to work. That's when you want to stay in your air conditioned home. And whether you're looking to install air conditioning or upgrade your existing air conditioning, Wesco Oil is the installation company that has the products and staff to do the job.
What kind of AC is right for you?
If you have a furnace, you can easily add central air conditioning to your home. If you're looking to upgrade, reduced energy bills is one incentive. Central air conditioning systems today can save you up to 40 percent on your cooling energy costs. And if you buy an Energy Star–rated central air conditioner, you may be eligible for a tax credit.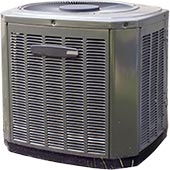 Do you live in an older home with a boiler heating system and no ductwork? Don't worry, you don't have to choose between the big expense of installing ductwork to get central air and installing window units that let in bugs, dust and pollen. Wesco Oil can install ductless mini-split air conditioning in your home that also lets you zone your home's cooling for even more energy savings. You can also install ductless mini-splits in sunrooms, home additions, garage workshops, in-law apartments and sheds.
Count on Wesco Oil for AC maintenance and AC repair
Wesco Oil has the certified technicians and licensed plumbers to not only handle installing air conditioning in your home, but can also be your provider for maintenance and repairs to help it work for you as long as possible.
Ready to enjoy the benefits of air conditioning in your home? Contact Wesco Oil today!