New Furnace Installations: 4 Factors To Consider
Wesco Oil can help!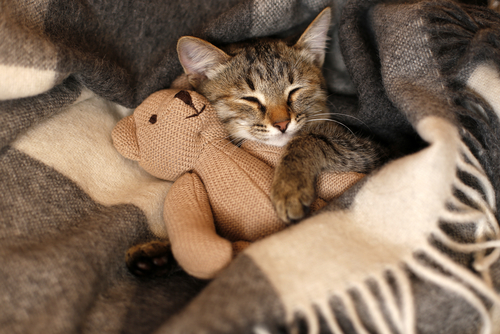 With the coming winter, you may be looking at your current furnace and wondering if it will get through this coming winter without breaking down or driving your energy costs through the roof with reduced efficiency.
If that's the case, now is the time to contact Wesco Oil about installing a new furnace. We sell only top-quality home heating equipment from respected brands such as Weil McLain, Williamson, and Pensotti.
Our equipment experts have the knowledge and experience so you can be assured that you'll have the right furnace for your home.
There are several factors that affect the purchase and installation of your new furnace. We've put together four of them, so you are better informed as you begin shopping for your new furnace.
The Size Of The Furnace
Furnaces come in many sizes. You have to make sure that the furnace you purchase has the will be able to meet your home's heating needs. One that is too big or too small when it comes to your home's heating load will affect its efficiency and could drive up your energy costs. Make sure any estimates you get compare furnaces with similar Btu output.
The Price Of The Furnace
You can significantly reduce the cost of your new furnace by taking advantage of manufacturer's specials or incentives and rebates from organizations such as Oil Heat Institute of Rhode Island and Mass Saves. Wesco's equipment experts will make sure you get any specials, incentives, or rebates your new furnace qualifies fore.
The Scope Of The Installation
Will ductwork installation, repair, or replacement be a part of installing your new furnace? Make sure those costs are factored in when you get an estimate. That also affect how long the project could take, so you need to factor that into scheduling the installation. Something else that can affect the installation is any special features you're adding, such as zoned heating or indoor air quality equipment like a whole-house humidifier or dehumidifier, or air cleaning.
Potential Difficulties And Challenges In Installation
We've installed a lot of furnaces over the years. And one thing we've learned is that no two installations are exactly alike. There are many factors that can affect how the installation is done, how long it takes, and how much it costs. Those factors include:
Does your home have many separate rooms, or do you have a more open-concept living area?
Does your home have unique design or architectural features such as trim, moldings, and original floors that you want to protect and preserve, requiring custom workarounds?
Does your home have fiberglass, blown-in, or expanding foam insulation?
We'll discuss all of this thoroughly with you ahead of installation, so you have no surprises.
Need a new furnace? Come to Wesco Oil for sales, installation, and service of top-quality furnaces. Get in touch with us today to get started!