Heating Oil Tips: Preventing Oil From Sludging
Wesco Oil Can Help!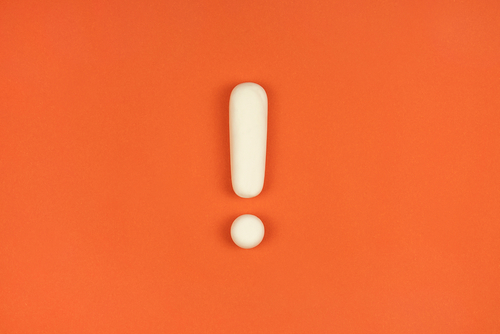 With summer getting closer, we're all looking forward to getting out more, whether it's to one of the beautiful beaches here in Rhode Island and southeastern Massachusetts, dinner out with friends, family cookouts, or a ballgame at Fenway.
Before you dive into all those good times, don't forget to fill your heating oil tank!
You may be thinking that there's plenty of time to do that, because you won't be needing to turn on the heat until fall. Procrastination on this, however, can lead to some big problems.
Here's why you don't want to wait.
Condensation: Your Heating Oil Tank's Enemy
When there is empty space in your heating oil tank, condensation develops on the bare walls.
Eventually, that condensation will drip off the wall. And, because it's heavier than your heating oil, it will sink to the bottom of the tank. Once there, the condensation begins to make a perfect breeding ground for bacteria that can lead to the development of sludge.
That sludge clogs your fuel lines, reduces the efficiency of your heating system, and, if the lines are fully clogged, your furnace or boiler won't get fuel and your heating system will break down. You'll be left in the cold and will be paying a repair bill.
Condensation that drips into your heating oil can also lead to the development of sediment leads to corrosion of your heating oil tank from the inside out.
If the corrosion causes a tank failure, you're facing the hassle and expense of not only replacing your heating oil tank, but having a professional safely remove your failed tank, as well as cleaning up spilled oil to regulatory standards.
A Full Tank Is A Protected Tank
Condensation accelerates in warmer weather. Filling your heating oil tank now prevents the development of condensation through the spring and summer.
It also means you'll have a full tank of heating oil when heating season returns. If there's a cold snap early, no worries! You'll have enough heating oil to get through it. Filling your tank now can also save you money, because demand is low, and prices aren't as high as during heating season.
Keep your heating oil tank safe. Contact us today to schedule a heating oil delivery!