Your Diesel Fuel Supply: Reconsidering Your Options
You'll Always Have Diesel With Wesco Oil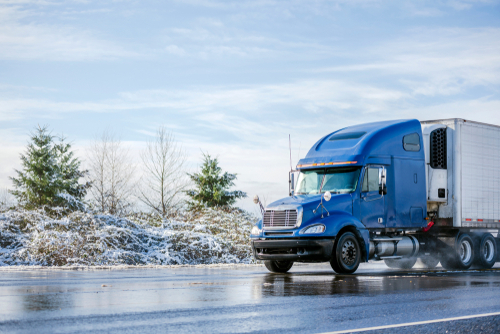 One of the most common phrases we've heard and read in the past year is, "these uncertain times."
Thanks to the COVID-19 pandemic and the economic woes it sparked, there has been a lot of uncertainty not just in our lives, but in businesses of all kinds.
If your business uses diesel fuels, your diesel fuel supply should not be something you worry about. And you won't if you're a Wesco Oil customer!
Custom Diesel Fuel Service
Diesel fuels are essential for a diverse array of businesses here in Rhode Island and southeastern Massachusetts, including:
construction
waste hauling
moving companies
transportation
foodservice
delivery and courier services
Being a locally based, family-owned fuel services company with three generations of experience taking care of businesses like yours, we understand your needs in a way larger fuel companies based somewhere else don't.
We do a deep dive into your business, how you use diesel, and what your needs are. With that information, we create a diesel fuel delivery service of your diesel fuels.
With Wesco Oil, you get competitive, transparent pricing for your diesel fuels. There's no bait-and-switch, no surprises.
And because we're right here in your community, we can be responsive to your needs with prompt, courteous service. If you have a big project and need more diesel? We're on it.
Quality Diesel With RoadForce™
Your vehicles and equipment are a huge investment in your business. Using the best quality diesel fuel helps protect that investment.
You get that quality with our RoadForce™ Premium Diesel Fuel. It not only keeps your fuel system cleaner the plain diesel, but it also improves its performance all year-round. It contains detergents, lubricity enhances, a corrosion inhibitor, a fuel stabilizer, and, in winter, seasonal cold flow improvers and kerosene blending designed to help your vehicles and equipment stay running at their peak performance during cold weather.
RoadForce™ premium diesel fuel comes in both on-road diesel and off-road diesel.
Contact Wesco Oil to become a customer and get the diesel fuel delivery service you can rely on!